International Women's Ministry
WOMEN WHO WORK,
PRAY AND PRESS FORWARD!
Bishop-Elect Beverly A. DeShazer-Haywood, Chairlady
Pastor Tia Jenerette, Asst. Chairlady, US (Top Left)
Elder Karen Nixon, Asst. Chairlady Caribbean (Lower Left)

PRAYER REQUEST AND IWM SIGN UP BELOW!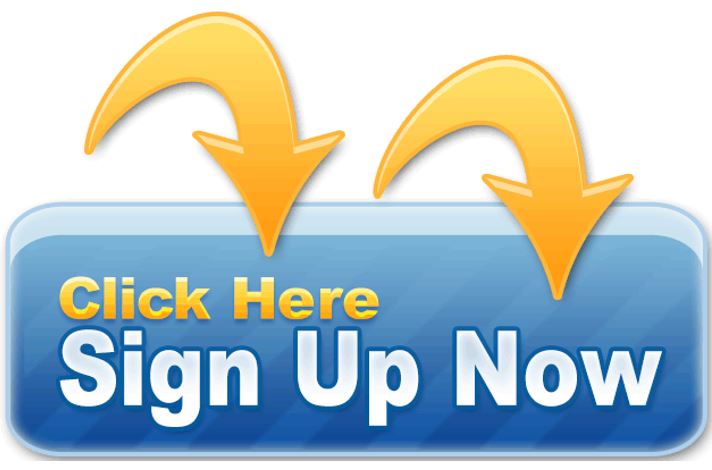 Remember; You Can Also Submit Your Prayer Request By Clicking The Button Above.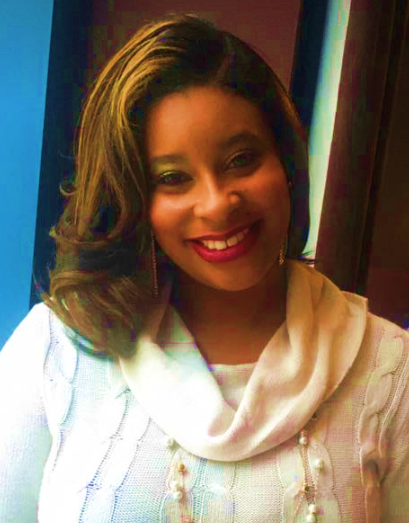 Sis. Kyonna Withers-Henry, IWM Secretary
and Administrative Assistant to the Bishop-Elect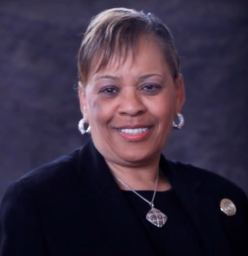 Elder Dr. Margaret A. Tindal, Advisor to the Chairlady

Proverbs 11:16
A gracious woman attains honor,
Per Our Ecumenical Patriarch Bishop Henry A. Tindal, Sr.
PURPOSE:
The UFCCM National Women's Ministry is designed and established to address through spiritual fellowship, social interaction, and educational opportunities those issues that are particular to Christian women. While it is specifically designed for women 18 years of age and over, when necessary, issues of younger female believers may be addressed through various extension programs of this ministry. The objective of the UFCCM National women's ministry is to build up its members in the Biblical principles of feminine character, so that they may be directed and strengthened in their pursuit of being the type and example to other Christian women according to God's will. In addition, the UFCCM National Women's Ministry will provide a forum where women may share their issues and concerns with each other with the aim of arriving at strategies and workable solutions to issues facing women in contemporary society.
MEMBERSHIP:
Membership in the UFCCM National Women's Ministry will be inclusive of all UFCCM affiliate women who are in good standing with their local church. The membership of the UFCCM National Women's Ministry shall consist of all women as described above, of the age 18 years or older. Membership is voluntary and none shall be required to be a part of the UFCCM National Women's Ministry as a condition of maintaining good standing in the UFCCM. The Chairman shall endeavor to establish local chapters of the UFCCM National Women's Ministry throughout the UFCCM on the Jurisdictional, Provincial and District levels.
SPECIFIC POLITY:
The only National level officer of the UFCCM National Women's Ministry will be the Chairlady of the UFCCM National Women's Ministry. Said officer shall be appointed by the Presiding Prelate for a three year term and may remain in office beyond such term, at the pleasure of the Presiding Prelate.