UFCCM Bible College and Bishop Tindal Ministries
Two (2) EXCITING COURSE SNAPSHOPS AT PAGE BOTTOM
INTRUCTORS
Bishop Henry A. Tindal, Sr. and Mother Bishop Shirley Tindal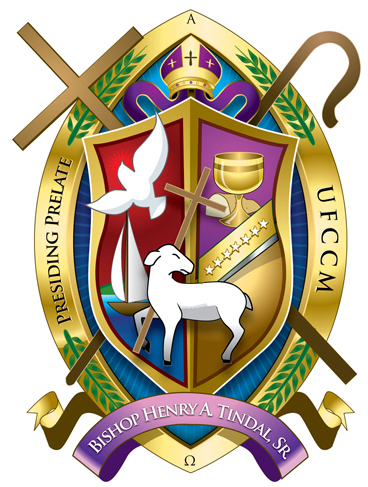 ALL LESSIONS
SCRIPTUAL BASED
LEARN LIFETIME MINISTRY SKILLS
EXCELLENT FOR MINISTERS OF ALL AGES AND RANK
EASY TO UNDERSTAND
INSPIRING AND UPLIFTING
Must Have A Minimum Enrollment of 10 Students for This Course To Be Presented.
COURSES
Credits May Be Applied Towards Certificates In Bible Studies, Associate, of Bachelor's Degree
Offered Virtually via Zoom Platform
Study at Home
Affordable
Pleae read the Course Synopsis and Sullabus for information about Enrollment, Cost, Curriculum, and Other Information.
1. Ministerial Enlightenment Course
2. Annual Feasts of Israel Course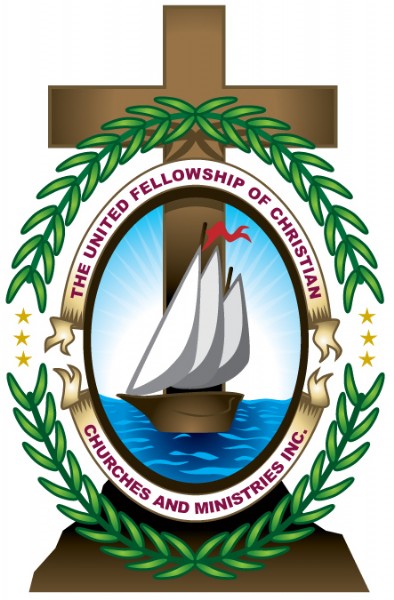 Ministerial Enlightenment Course
Objective:
The objective of the Ministerial Training Course is twofold. First and foremost, it is being presented to be a source of encouragement and enlightenment to all Headquarters Jurisdiction Ministers and leaders as they continue in their quest of ongoing preparation and continuing education in their lives as servants of God.
Annual Feasts of Israel Course
Purpose:
These exciting lessons contain powerful and inspiring truths, which will be a blessing to both the experienced and beginning students of the Word of God. It is our prayer that all who undertake the study of these lessons will be not only enlightened, but motivated to study the hidden truths which are contained within the ancient Hebrew Feasts of Moses.