THE UFCCM SACRED COLLEGE OF BISHOPS,
College or Colleagues are those explicitly united in a common purpose and respecting each others abilities to work toward that purpose. The UFCCM "College of Bishops" are associates in their ecclesiastical office.
Our collegiality connotes respect for each others commitment and the spiritual charge to the office God has entrusted us to. We work toward a common purpose as leaders and gain knowledge and experience from within the college to fully function as bishops.
In a narrower sense, we as members of the college are each others colleagues respecting and gleaning from each other as iron sharpens iron. With the exception of the Chairman and officials of the College of Bishops, each bishop in the college are listed alphabetically. The International Prelate(Bishop Tindal) serves as Chairman and Dean of the "College."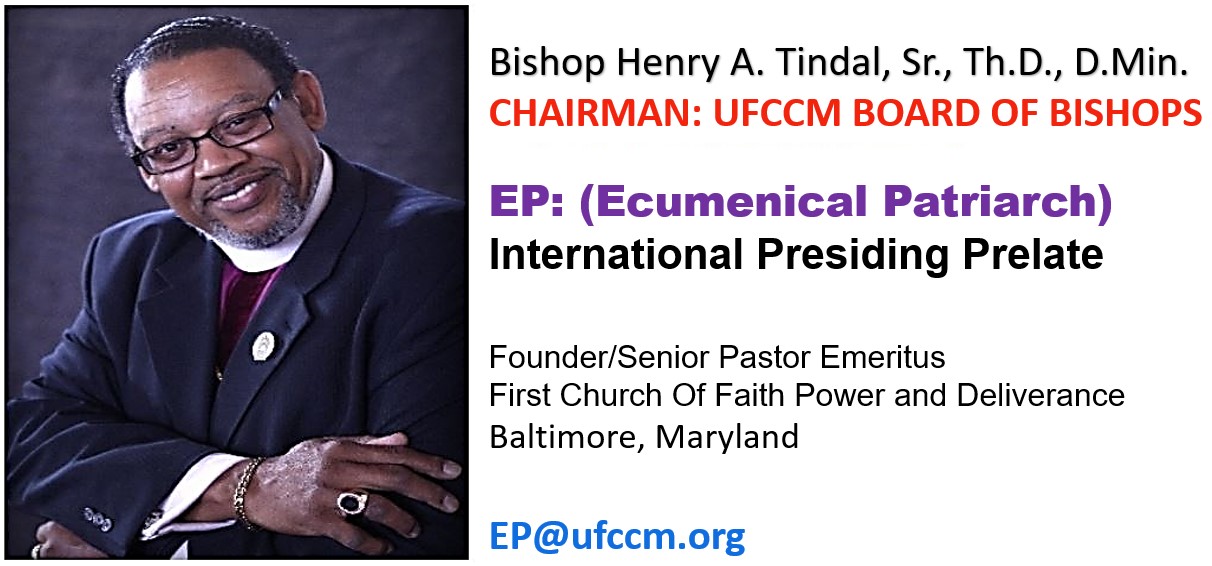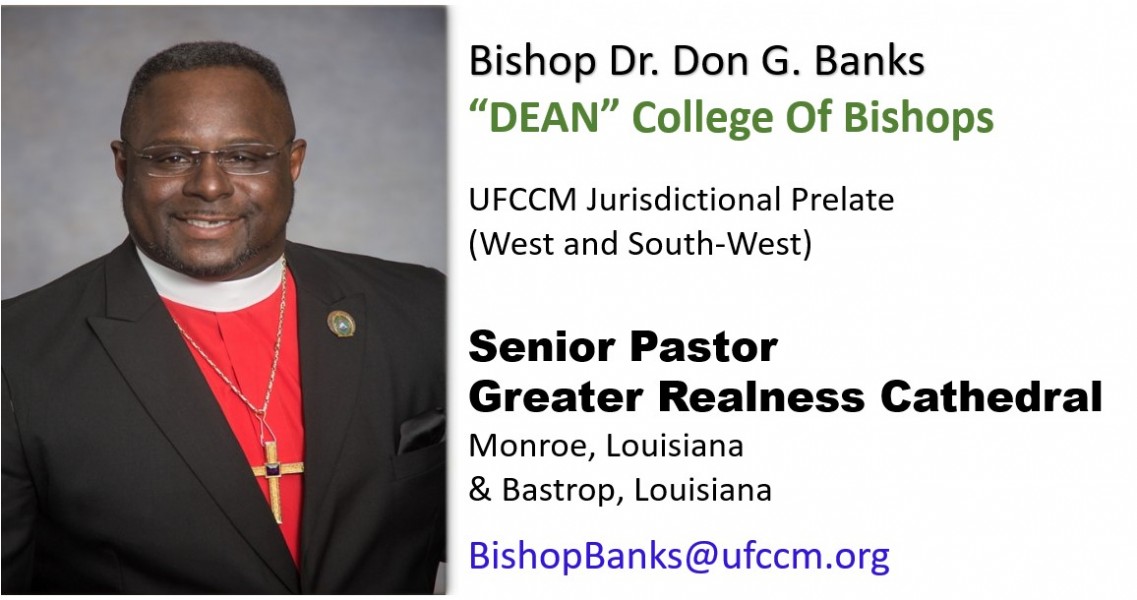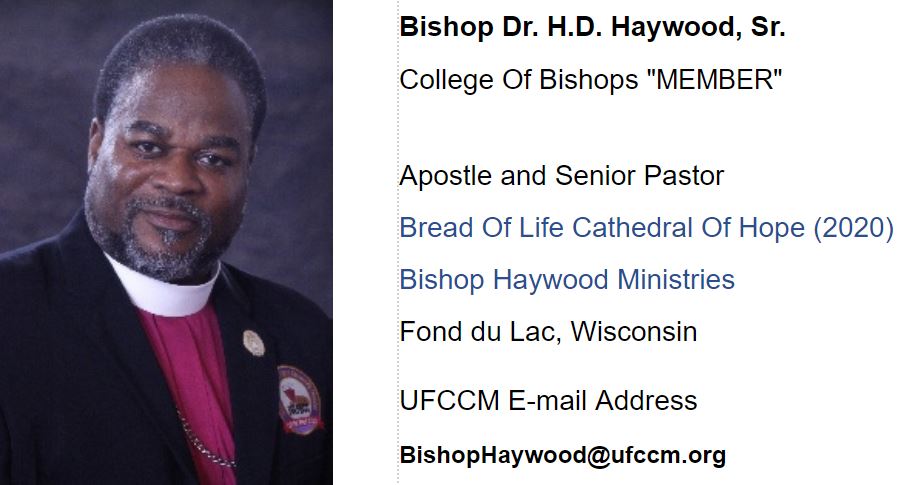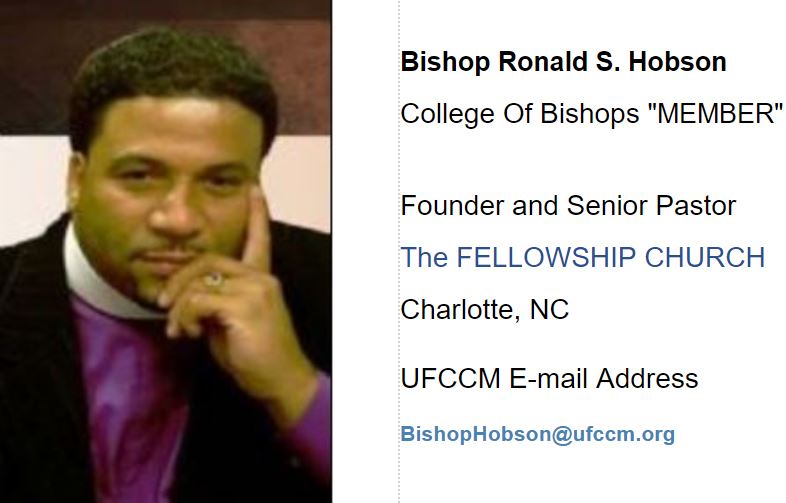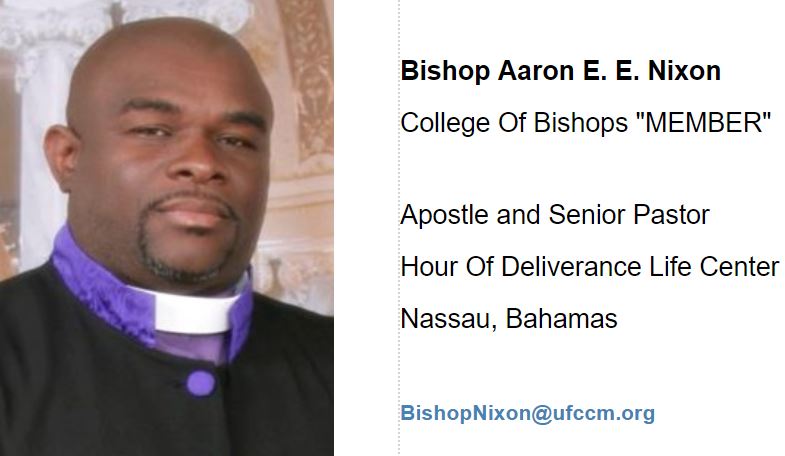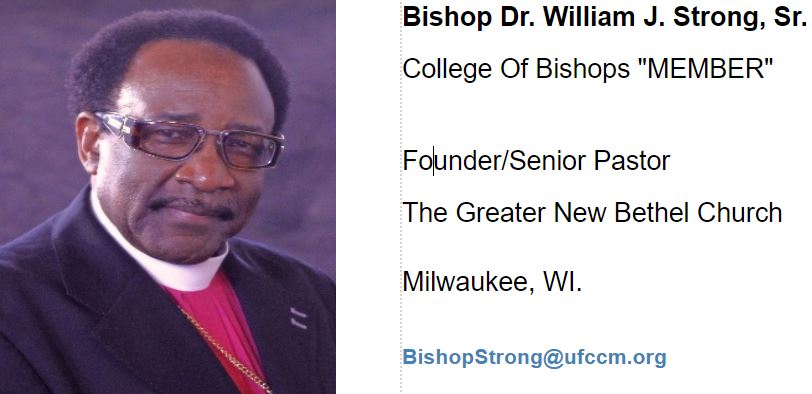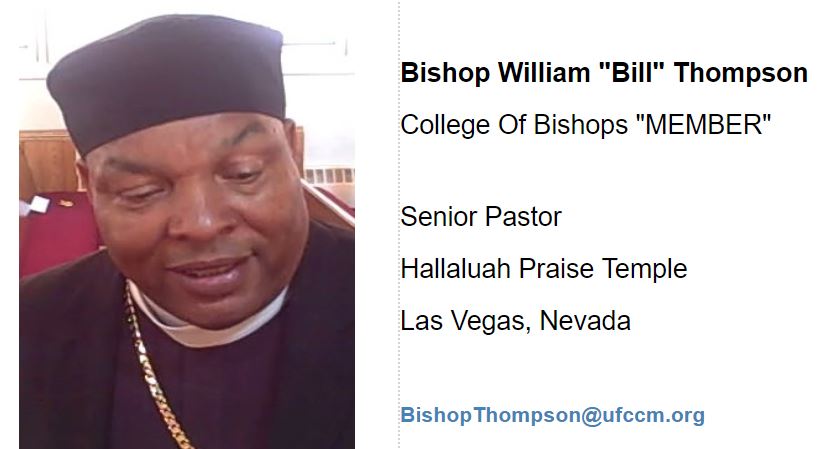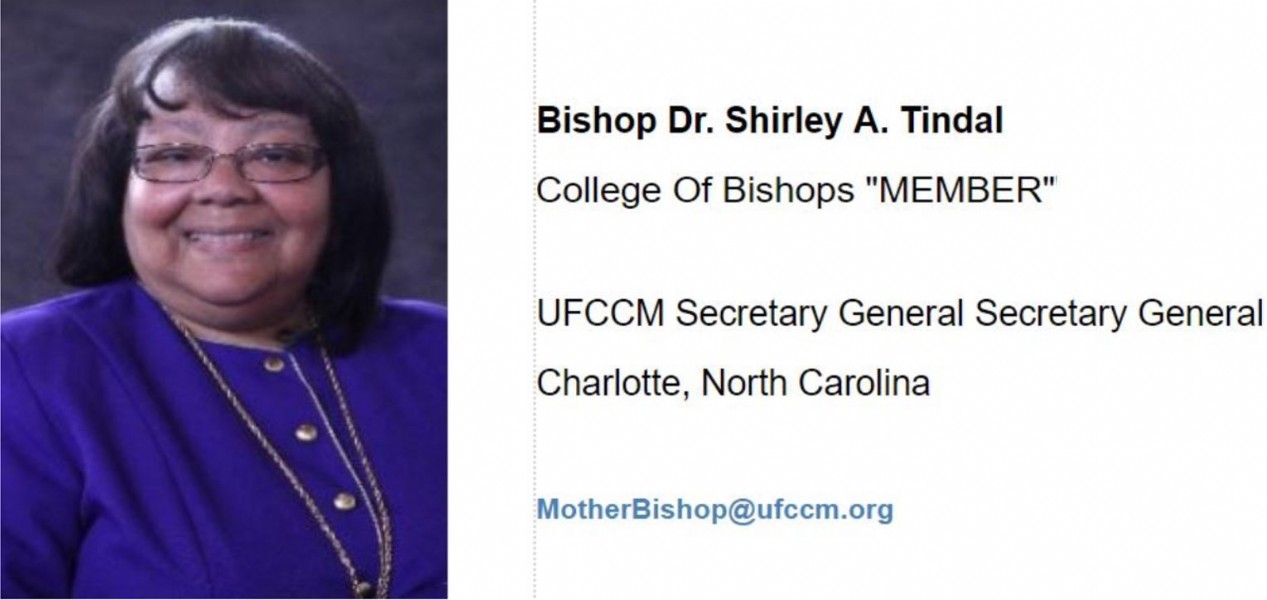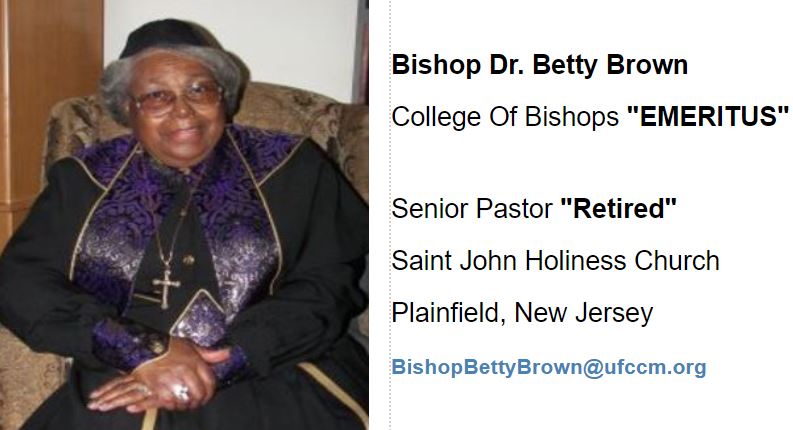 WE WELCOME BISHOPS POSITIONED FOR INDUCTION
Bishop David Raborn

Bishop Jackie Raborn

Bishop Kenneth Davis

Bishop Patrick L. Stubbs

Bishop Hood