Postponed: Service Of Consecration Bishop-Elect Beverly A. DeShazer-Haywood
Saturday, October 2, 2021 from 12:00 PM to 4:00 PM
Service Of Consecration Postponed
By Official Order Of The Ecumical Patriarch Bishop Henry A. Tindal, Sr. The Episcopal Service of Consecration and Investiture of Bishop-Elect Beverly A. DeShazer-Haywood has been postponed due to the recent rising of Covid Variants across domestic and abroad.
Office of the Ecumenical Patriarch
United Fellowship of Christian Churches and Ministries Worldwide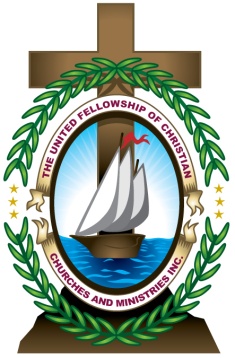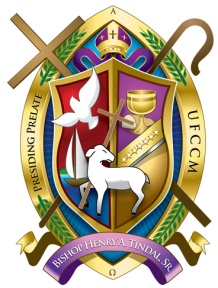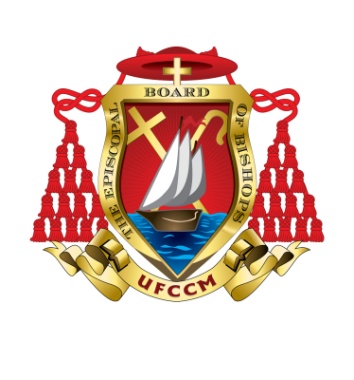 Bishop Henry A. Tindal, Sr., Th.D., Min.D.
Headquarters Office
C/O P O Box 481056
Charlotte, NC 28269-9598
WWW.UFCCM.ORG
September 9th , 2021
From: The Office of the Ecumenical Patriarch
His Eminence: Bishop Henry A. Tindal, Sr.
OFFICIAL STATEMENT OF POSTPONEMENT
2021 UFCCM EPISCOPAL BOARD OF BISHOPS (EBOB) ANNUAL CONCLAVE
and
SERVICE OF EPISCOPAL CONSECRATION
FOR BISHOP-ELECT BEVERLY DE-SHAZER HAYWOOD
Greetings UFCCM Affiliates and all
From this place of Godly wisdom, we have concluded that the hour is not the most appropriate for us to proceed with our plans for the 2021 Annual Conclave of the EBOB and the Service of Episcopal Consecration for Bishop-Elect Beverly Haywood.
The Annual Conclave is postponed and will be rescheduled. Information will be forthcoming and posted.
We are all disappointed with this change of plans, we feel led of the Lord that this is the proper decision. Thank all of you for your understanding and cooperation in this matter.
++ Henry A Tindal, Sr.
Bishop Henry A. Tindal, Sr.
Ecumenical Patriarch UFCCM

Event Location
Community Church • N6717 Streblow Drive • Fond du Lac, WI 54937 • US
Contact Information
Contact: Bishop HD Haywood
Phone: 9203225464
E-mail: