UFCCM Southwest Jurisdiction
UFCCM Southwest Episcopal Jurisdiction
Jurisdictional Prelate - Bishop Dr. Don G. Banks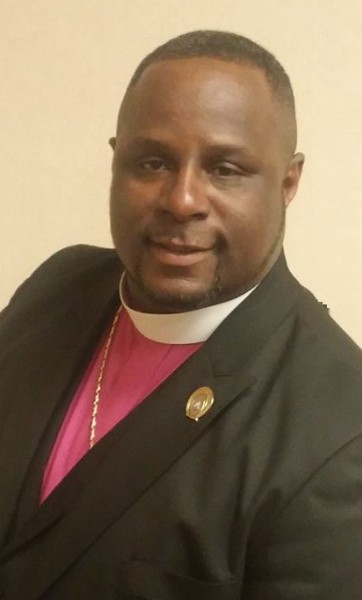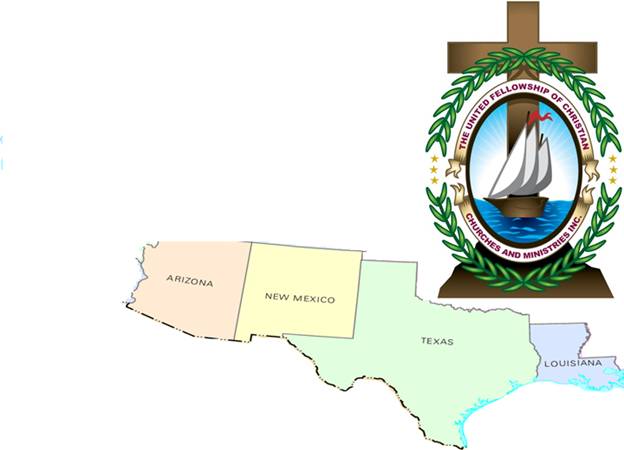 UFCCM Board of Bishops Member
Sacred College of Bishops Member
Presiding Bishop:
Southwest Episcopal Jurisdiction
Presiding Bishop: Louisiana Province
The Southwest Jurisdiction; is the second of currently five Jurisdictions
within the UFCCM, with it's jurisdictional headquarters in West Monroe, Louisiana.
The Southwest Jurisdiction is presently comprised of 4-States as follows:
Louisiana,

New Mexico

,
Texas

,

Arizona
Southwest Vision Statement
The vision for the Southwest Jurisdiction is to firstly to uphold the hands of our Presiding Prelate, Bishop Dr. Henry Tindal Sr. It is our great pleasure to promote his vision concerning our fellowship, the United Fellowship Of Christian Churches and Ministries. Therefore, we envision participating in worldwide ministry opportunities for the glory of God. We will work intensely to win lost souls for the Kingdom of God by witnessing, worshipping and proclaiming the glorious Gospel of our Lord and Savior, Jesus Christ. Within the Jurisdiction we will provide convocations, seminars, programs and training opportunities that will develop those in the five fold ministries and those involved in the work ministry. We further will work to establish and plant churches, ministries, leaders and disciples so that this vision will continue. Although, our assignment is geographically the Southwest area of our nation, we will serve in harmony with other UFCCM Jurisdictions so that we will further this work throughout the world.
Bishop Banks is also the Interim Jurisdictional Prelate for UFCCM California Episcopal Jurisdiction and UFCCM Northwest Episcopal Jurisdiction